Description:
1.Reservation, straight-through, fiber allocation and scheduling.
2.The cabinet material is divided into two kinds: stainless steel and SMC.
3.It can be assembled 20 sets 1:8 PLC splitter or 10 sets 1:16 PLC splitter.
4.Novel in structural design and effective in rain-proof, dust -proof,pests-proof.
Details:
1.Type No.: GXF5-53-S288F3.
2.Appearance size(mm):740×1450×370.
3.Spec:Outdoor 288F Fiber Optic Splice Cabinet.
If you'd like to order(simple order) quickly, please to www.chaoqian.com
Sample room:
,
Workshops: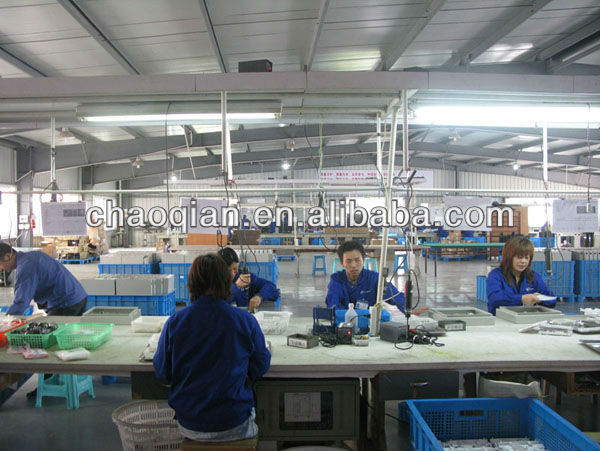 Sales:
Exhibition: Some of our photos
Culture: Celebration of 20th Anniversary (Travel to Suzhou Province)
Company Certifications: