Small powder filling machine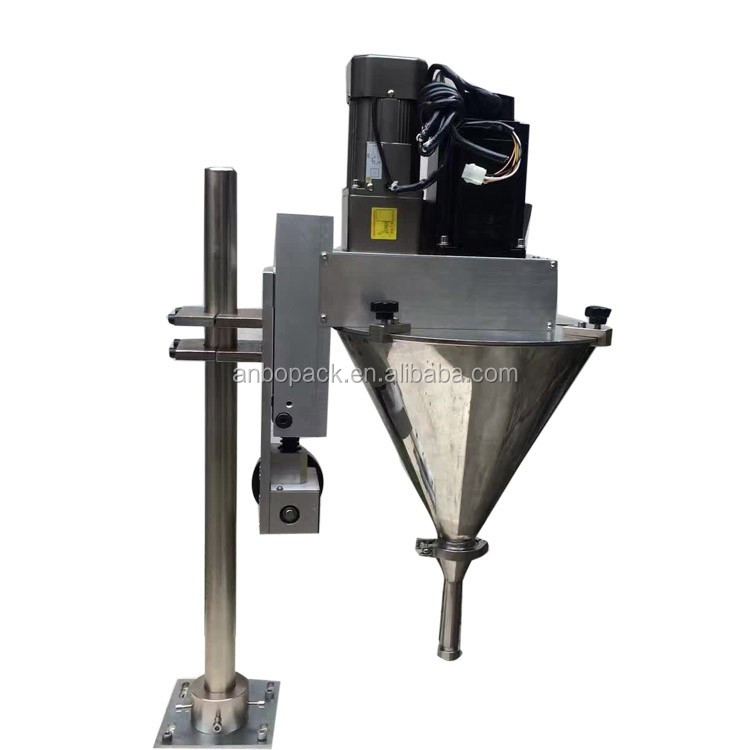 This semi automatic table top powder filling machine is suitable for pigments, hyaluronic acid, henna powders, mily powder.
Small augerpowder filling machine
Machine size : 680 x 680 x 800 ( height adjustable )
Machine weight : 80 kgs
Filing weight :1- 500 grams ( auger system option )
Power : 220V, 50/60Hz.
Speed :10- 50 times/ minute.
Variable speed auger and agitator drive system;
10 liter stainless steel hopper mounted with quick disconnect disassembled and cleaned in minutes.