Complete Bakery Equipment (Mixer, Divider, Rounder, Sheeter, Prover, Deck Oven) (CE,ISO9001,factory lowest price)
1.ISO9001,CE
2. Equipped with safe guard.
3.The barrel and beater could rotate at the same time,double speeds
4.Bowl is made of good 304 stainless steel.
5. Humanization panel, could adjust the time and speed as you request
6.We offer different mixing capacity for you to choose: 48 liters, 68 liters,84 liters, 122 liters and 240 liters.
Below are the different modles of spiral dough mixer we offer :
ZZ-40 (48liters capacity)
| | |
| --- | --- |
| Modle No. | ZZ-40 |
| Voltage | 3N 380V 50HZ |
| Power | 0.85/1.5kw/h |
| Mixing speed | 114/230 r /min |
| Bowl speed | 12/24 r /min |
| Bowl capacity | 48 liters |
| Productivity | 16kg powder |
| Tub thickness | 2.0mm |
| Size | 920 x 510 x 1050mm |
ZZ-60 (68 liters capacity)
| | |
| --- | --- |
| Modle No. | ZZ-60 |
| Voltage | 3N 380V 50HZ |
| Power | 1.5/2.4kw/h |
| Mixing speed | 115/230 r /min |
| Bowl speed | 10/20 r /min |
| Bowl capacity | 68 liters |
| Productivity | 25kg powder |
| Tub thickness | 2.5mm |
| Size | 950 x 550 x 1100mm |
ZZ-80 (84liters capacity)
| | |
| --- | --- |
| Modle No. | ZZ-80 |
| Voltage | 3N 380V 50HZ |
| Power | 2.2/3.3kw/h |
| Mixing speed | 125/250 r /min |
| Bowl speed | 10/20 r /min |
| Bowl capacity | 84 liters |
| Productivity | 35kg powder |
| Tub thickness | 2.5mm |
| Size | 1050 x 600 x 1150mm |
ZZ-120 (122 liters capacity)
| | |
| --- | --- |
| Modle No. | ZZ-120 |
| Voltage | 3N 380V 50HZ |
| Power | 3/4.5 kw/h |
| Mixing speed | 125/250 r /min |
| Bowl speed | 10/20 r /min |
| Bowl capacity | 122 liters |
| Productivity | 50 kg powder |
| Tub thickness | 3.5mm |
| Size | 1200 x 690 x 1330mm |
ZZ-240 (240 liters capacity)
| | |
| --- | --- |
| Modle No. | ZZ-240 |
| Voltage | 3N 380V 50HZ |
| Power | 4/7.5 kw/h |
| Mixing speed | 125/250 r /min |
| Bowl speed | 10/20 r /min |
| Bowl capacity | 240 liters |
| Productivity | 100 kg powder |
| Tub thickness | 3.5mm |
| Size | 1300 x 880 x 1580mm |
detail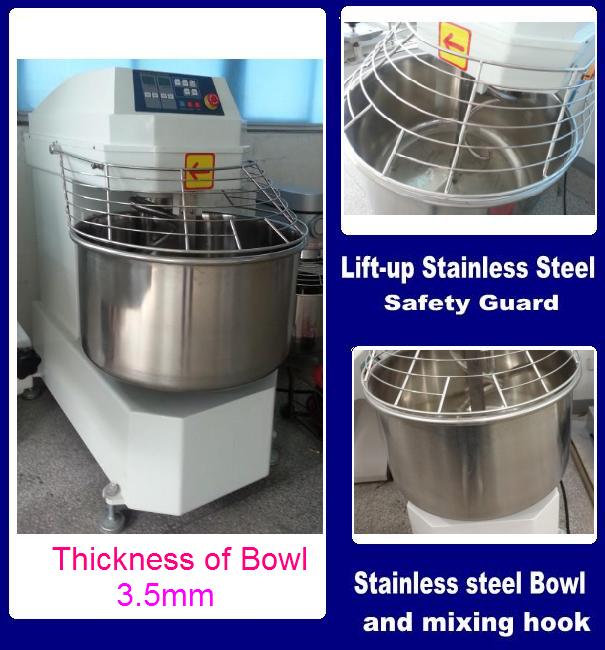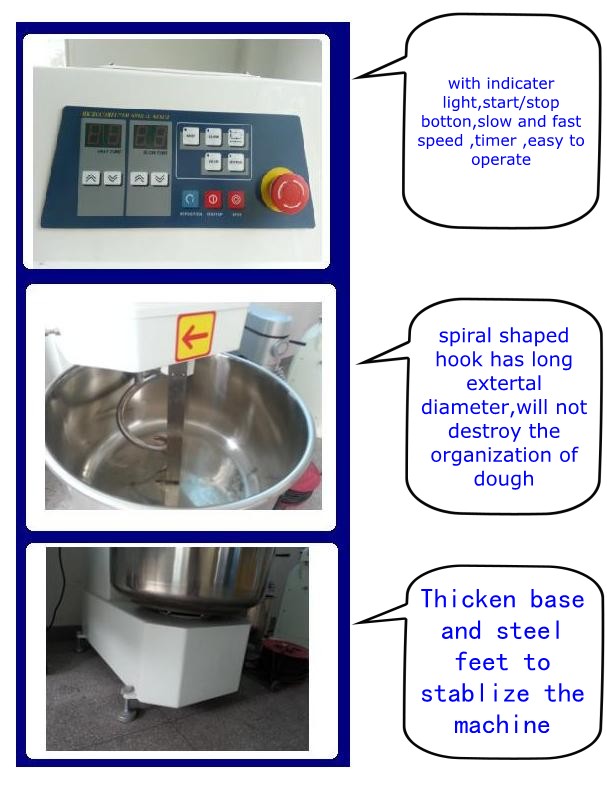 other bakery equipments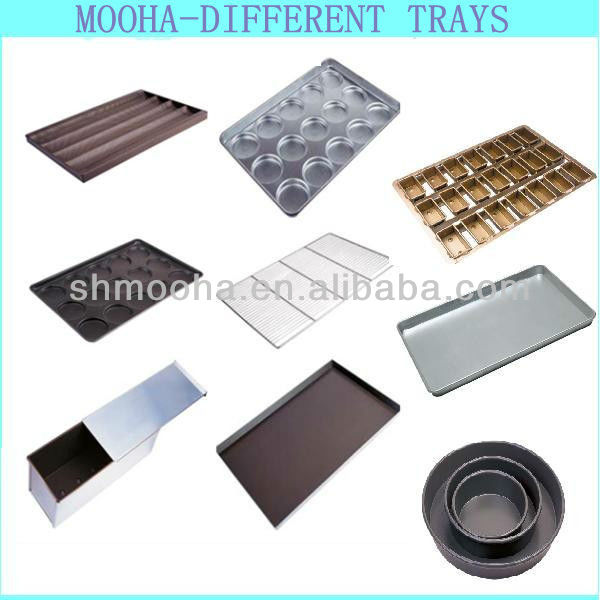 Contact us: