Beauty personal care Mint Psoriasis Eczema Ointment skin cream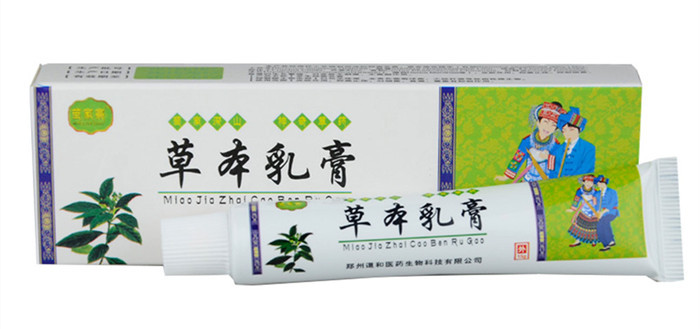 Chinese Medicine Cream Natural Mint Psoriasis Eczema Ointment Cream Eczema Treatment No Side Effects Antibacterial

Shipping Way and Time:
1) when you select "free shipping", we will send without tracking information for small orders (orders price <$ 5), because it can be save your buying cost.
2) If you need to track in your country, you need to pay an extra fee, please choose "China post air mail". M y friend, We are trusted and honest before paying the order, please read carefully.
3) If the order not reach until 45 workdays, please tell me, we will extend the protect time.
4) If you did not recieve the goods in 60 days, we will refund or resend. We support Drop Shipping and Wholesale.

Introduction:
Keep to the original all selects the superior soil park skin of Chinese herbal medicine, Chinese medicine cream sophora, common cnidium fruit, kochia scoparia, cortex dictamni, cortex phellodendri, honeylocust thorn, unicorn, lotus, radix stemonae, Indian buead, seven swords, iron Holly plants such as soil extract refined from natural herbal essence of the new generation of skin cream preparation for external use traditional Chinese medicine.

Suitable for: psoriasis, eczema and all kinds of skin diseases.Topical products, the first sales volume of the whole of China, the effect is 100%.

Main ingredients: soil park skin, sophora, common cnidium fruit, belvedere fruit, cortex dictamni, cortex phellodendri, honeylocust thorn, unicorn, lotus, radix stemonae, Indian buead, seven swords, iron Holly, white petroleum jelly, menthol, purified water, etc.

Scope of application: applicable to skin sterilization and bacteriostasis.Such as staphylococcus aureus (rotting aureus), candida albicans (fungus).

Suggestion: acute or chronic dermatitis, eczema, tinea manus (Hong Kong foot, fungal), body tinea (sweat stain), psoriasis, peeling, blister, bad feet, the feet itch, pruritus vulvae, hemorrhoids, mosquito bites, acne, prickly heat, itchy skin.

Usage and dosage: external use, the right amount of this product to put on the skin to wash affected area, 2 to 3 times a day, can be used again one to two weeks after symptoms disappear, to prevent recurrence.

Notes: this product is for external use only avoid is oral, not used for large area wound surface.

Warning: Allergy to any component of this disabled.

Package: 15 g/branch, tsui medicinal tube packing.

Shelf life: 2 years

Helpful hints: patients should eat less all kinds of wine, seafood, spicy food.Can eat more heat cool blood, nourishing blood, skin, detoxification functions and so on food to help cure skin disease.I wish you recover at an early date!